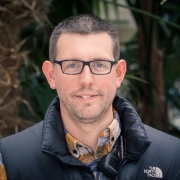 Graeme Timms, Head of Health & Safety, Alexandra Palace
"Keeping Safety Creative"
The events and entertainment industry will always be pushing the boundaries of what is possible. At Alexandra Palace, I work alongside our in-house team and various clients to also help push these creative boundaries and deliver their artistic visions…. safely!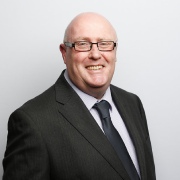 Terry Fisher, Occupational Health & Safety Principal Assessor, NQA Certification Ltd
"ISO 45001: Let's get better together"
Management systems are a framework for organisations to improve over time and reduce risks and enhance opportunities. We need to drive and support improvements by working together and learning from each other.
ISO 45001 Migration timeline and management system benefits
Case studies, UK data and examples from the audience
People / workers are the core protection group
Q and A