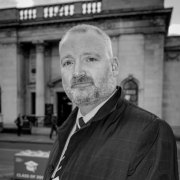 Matt Powell-Howard, Head of Product Development – NEBOSH
"Give PEACE a Chance!"
In this session, we'll delve into witness interviews and how the P.E.A.C.E. model can be utilised during incident investigations.
Incident investigation – it's role and process
Positive strategies for witness interviews
Barriers to good witness interviews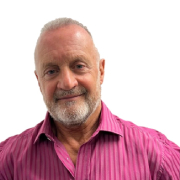 Davy Snowdon MBE, Owner & CEO – Pristine Condition International
"Raising the Game: The Olympic Sports Science Impact on Safety Culture Transformation"
Join Davy Snowdon MBE on an enlightening health and safety journey. From the science of Olympic weightlifting to its practical applications in industry, Davy and Team Pristine delve into theory before transitioning into a captivating live demonstration of the challenges businesses encounter when reshaping safety attitudes, all while charting a course towards remarkable improvement.
Unveiling the Hidden Strength: The Fascinating Science Behind Olympic Weightlifting Techniques
From the Podium to the Plant: How the Secrets of Olympic Weightlifting Ignited an Industrial Transformation
Striking Gold: The Outstanding Results of Incorporating Olympic Principles in Industry
Theatrical Transformation: A Live Performance Showcasing Attitudes towards Health and Safety
Breaking the Mold: Witness Two Trainers Challenge Conventional Safety Attitudes and Forge a Path to Improvement.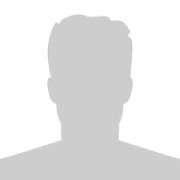 Scott McIntyre- Senior Manager HSE Subsea Projects UK