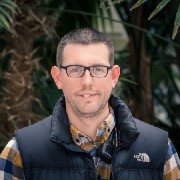 Graeme Timms, Head of Health & Safety, Alexandra Palace
"2020 – Keeping Safety Creative…. During a Global Pandemic"
2020 was shaping to be a real breakthrough year for Alexandra Palace with a record number of events, shows, concerts and visitors… Our doors then shut on 17 March… 2020 was still an incredible year but very different to the one that was planned!
January 2020 – the year ahead…
February and March – decision to close the doors
Innovation, Reinvention and Supporting the Local Community
In Focus…
What lies ahead?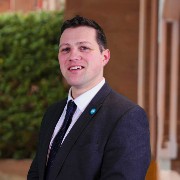 Oliver Williams, Regional Health & Safety Manager, Ellis Whittam
"Promoting a positive workplace health and safety culture"
A look at organisational safety culture, why it matters, and the positive influence leaders can have in inspiring and engaging the workforce to create a safe environment for all.
What do we mean by safety culture?;
The impact safety culture has on an organisation;
How does this affect my people?;
The role of leaders; and
What positive action can I take?