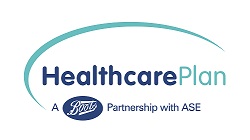 HealthcarePlan is a partnership between ASE Corporate Eyecare and Boots. We offer corporate eyecare (amongst other healthcare services) for computer users, corporate drivers and those needing prescription safety eyewear.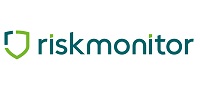 Riskmonitor Ltd specialises in the delivery of Fire Risk Assessments, Compartmentation Surveys, Fire Strategies Reports, Fire Safety Training and Consultancy and the supply of web based Compliance Task Management Software.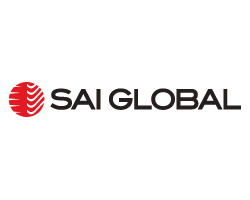 SAI Global are risk management experts, our services include EHS and IT risk software, industry standards, legislation and regulatory content, ethics and compliance learning, certification, audits and auditor training.
If you believe that risk management should deliver more than just protection and compliance; that it can enhance business results, build a culture of employee engagement, deliver improved operational performance and competitive advantage – so do we!

iHASCO are a market-leading provider of Health & Safety and HR Compliance Training, with a keen focus on creativity, quality, and most of all, simplicity.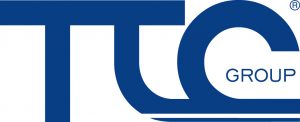 Managing work-related road safety can be a challenge. We can help with:
Fleet Audit- Driving Licence checking – Driver Risk profiling – E-Learning
In-house workshops – On-road driver training – Grey Fleet Management.

Reliance Protect has been one of the leading providers of lone worker solutions in the UK since 2006. We provide expertise in all aspects of lone working technologies, policies, procedures, and training.

Fireclass is a revolutionary new class of commercial fire detection products. Comprising of a comprehensive range of fully approved quality products designed and manufactured in Europe, FireClass is designed to appeal to both the end user and installer.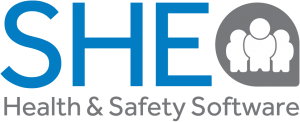 At SHE Software, we are experts in the application of technology to solve our customers' health and safety challenges. Our health and safety software solution, Assure, provides an easily accessible way to manage health, safety and compliance.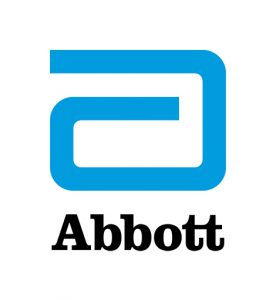 Alere is now part of Abbott's Diagnostics family of businesses. Our complementary portfolios offer customers best-in-class products that deliver reliable and actionable information and drive value in a wide range of settings.
GPDQ works with insurers and employers to cut the cost of healthcare and improve the health of the nation's workforce through our provision of a complete range of preventative and reactive services.